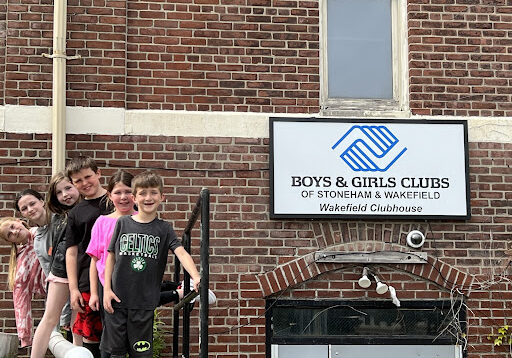 Our Wakefield Clubhouse opened in February of 2013 and has since become a staple within our tight-knit community! Our K-4 licensed program provides daily enrichments, snacks, half day/full day coverage, and so much more for $85.00 per week. For just $10.00 per month, our teen members(5th grade and up) can enjoy all that the Club has to offer including, Creative Arts, ESports, Sports & Recreation, Technology, and more! We do offer financial assistance for each of our programs upon request, scroll down to learn more!
Location:
467 Main Street Wakefield, MA 01880 (Americal Civic Center)
Contact Information :
Joey D'Alessandro, Unit Director
(781) 246-1343
Club Jr. allows our members in Kindergarten through 4th grade to explore a positive community of friends with games, S.T.E.M. projects, creative arts, and plenty of playtime to keep kids happy, bright, and healthy. The program is $85.00 per week and does include transportation from school to the Club. Contact Joey D'Alessandro at [email protected] to register!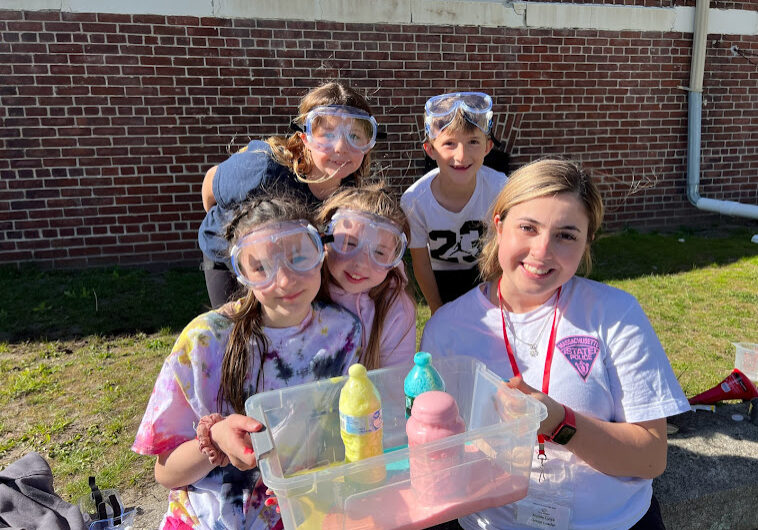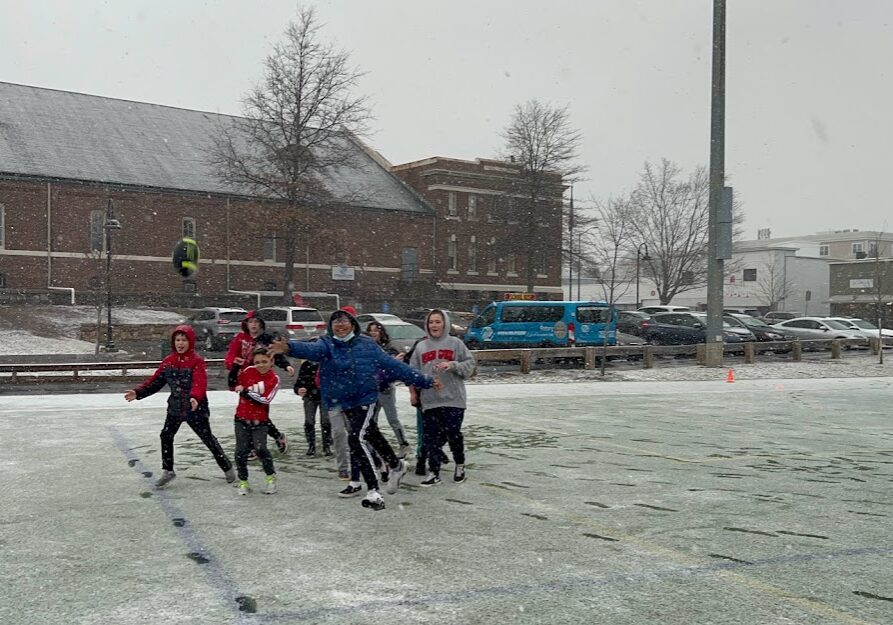 Teen "Drop-In" Program (5th grade & above)
With programs dedicated to sports & recreation, education, creative arts, health & wellness, technology, ESports, and character & leadership, our staff works to empower our teens to excel in school, become good citizens, and lead healthy and productive lives.